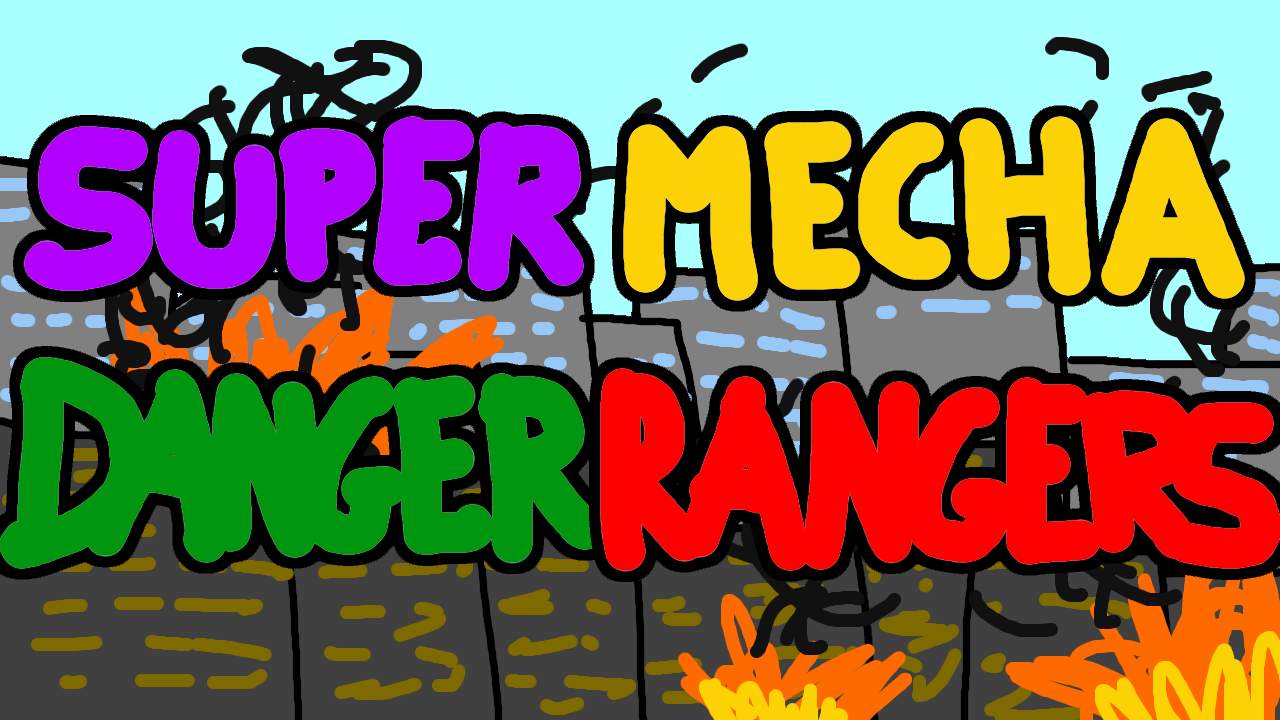 Super Mecha Danger Rangers
A downloadable game for Windows and macOS

Submission for the Brackeys Game Jam 2021 
Theme: Stronger Together
Made in 48hrs with RenPy 
All art done in ms paint lol

Can you reunite the Rangers and save New-Topia?
10 years have passed since the SUPER MECHA DANGER RANGERS were given the key to the city, and since then much has changed. The pilots grew up, went their separate ways, and retired their teenage life of kaiju and cryptid combat. Take on the role of Elle, supermarket manager and retired Pilot of the Left Leg, to reassemble the crew in the midst of a monster attack, the likes of which New-Topia has never seen!
CREDITS:
Max Robins - programming, background art
Alex Robins - writing, character art
--- PLEASE NOTE ---
The version published for the jam sadly contained bugs that break the endings, as such we invite players to play the fixed version 2.2 in the download links below.
Install instructions
Unzip the file and run the .exe :)